San Fernando Valley Divorce and Family Law Attorneys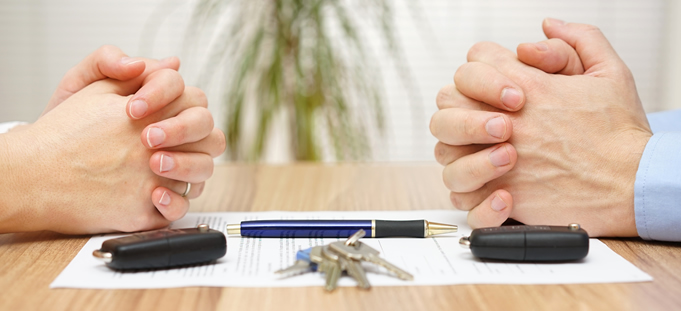 Divorces are complicated, primarily because they deal with some of the most important things in your life: your children and your money. The San Fernando Valley divorce lawyers at The Law Offices of Cathleen E. Norton are dedicated to achieving a successful outcome of your case.
Ms. Norton has 5-star client ratings, is ranked "Superb" 10.0, and has a "Top Contributor" Award on Avvo.  As a UCLA Law School graduate, Cathleen E. Norton, Esq. has both the credentials and experience to represent you in all phases of your family law case. We help our clients transition through this most difficult time by developing a comprehensive case strategy tailored to specific client goals.
If settlement is possible, we attempt to resolve issues without litigation. Where litigation is inevitable, we fight for you in court. We become your advocate, and our job is to empower you with the knowledge necessary to make informed decisions about your life, your children, and your finances.
All divorces involve one or all of the following issues:
Hiring an experienced family law attorney from the beginning of your case is the best way to avoid costly mistakes that you may unknowingly make on your own.  Choosing the right divorce attorney is the best way to make sure your case is done right from the start.  A smart divorce attorney will save you money in the long run.
Just as with any other important decision, do your homework–look for client reviews and credentials such as educational background and reputation in the legal community.  The Law Offices of Cathleen E. Norton is confident that we will earn your business, and we welcome your questions.  We are here to help you with your divorce.  Call us at (310) 300-4021 for a free consultation or complete our case evaluation form and we will respond within 24 hours.