San Fernando Valley Domestic Violence and Family Law Attorneys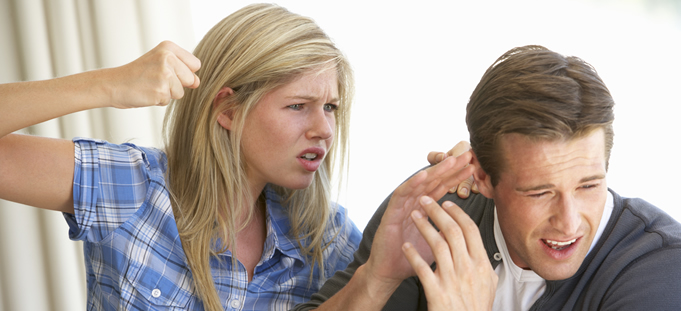 Domestic Violence has a very specific legal definition and is used in family law courts to refer to "abuse" perpetrated by one spouse against another (between boyfriends and girlfriends, or between the parents of a  child, for instance).
The legal definition of "abuse" is very broadly defined in the Family Code and includes emotional as well as physical and sexual abuse.
Family Courts take issues of abuse very seriously and, in fact, domestic violence restraining orders are given statutory priority over all other family law matters.
If you are the victim of abuse and fear for your safety, you are entitled to request a Domestic Violence Restraining Order.
If you are the perpetrator of domestic violence, you are entitled to due process of law, which means that you are entitled to defend yourself in a court hearing.
Domestic Violence Restraining Orders can have an enormous impact on custody and visitation, as well as child support.  So if you are faced with an abusive situation and need a domestic violence TRO, you would be well advised to seek the advice of an experienced family law attorney.
If you have questions about domestic violence restraining orders, please contact the Law Offices of Cathleen E. Norton at (310) 300-4021 for a free consultation, or complete the free case evaluation form and we will respond to your inquiry within 24 hours.