San Fernando Valley Divorce and Family Law Attorneys
The Law Offices of Cathleen E. Norton prides itself on compassionately handling clients; often complex and emotionally charged issues such as child custody and child support disagreements can be resolved outside of court when handled properly by an experienced San Fernando Valley divorce lawyer.  We provide clients with common-sense solutions to their family law problems.  Understanding how the law applies to your specific case will enable you to make informed choices about the right path for you and your family.
Cathleen E. Norton is a graduate of UCLA Law School.  Prior to attending law school, Ms. Norton received her bachelor's degrees in Philosophy and Women's Studies from UCLA.  She is an ardent advocate of education, and participates in continuing education classes in Family Law so that she can continuously deliver top-notch legal services to her clients.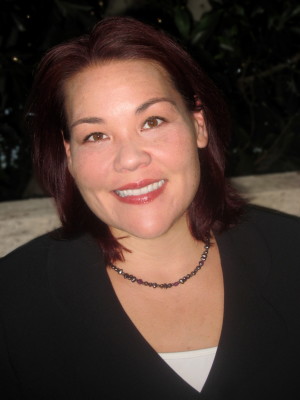 In 2013-2016, Ms. Norton was acknowledged as a Super Lawyer "Rising Star" which is a distinction only conferred upon 2.5% of California lawyers.
In addition, Ms. Norton contributes time to giving back to the community and has spoken at various bar events, has returned to UCLA Law School as a class lecturer, and is a "Top Contributor" on Avvo.  Ms. Norton has a "Superb" 10.0 Avvo Rating, and has been honored with Avvo's "Client's Choice Award" in 2012-2016 for client reviews.
Ms. Norton strives to deliver exceptional legal analysis to her clients, and she takes a pragmatic and cost-effective approach to litigation, understanding that the best approach is always well-thought out, purposeful, and strategic.