San Fernando Valley Father's Rights and Family Law Attorneys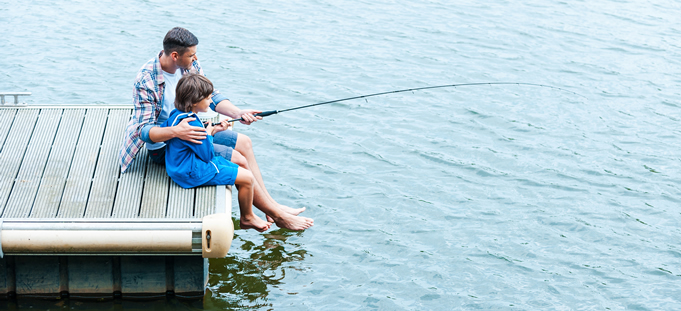 Father's Rights Lawyers are advocates who represent dads with issues pertaining to custody and child support. To break the rights down to their bare basics, fathers have as much of a right to their child as the mother.
Whether divorced bio-Dad, never married bio-Dad or a de facto non bio-Dad are rights governed by the familiar best interests and welfare test. Unfortunately most Fathers don't take the time to learn what they can do to establish and enforce their parental rights.
Paternity actions are those cases where parents were never married but have children together. Because there was no marriage, they cannot file for a divorce, but still need a formal Judgment of Paternity as well as court orders relating to legal and physical custody, as well as child support.
In recent years, changes in society have decreased the belief that the mother is the better parent and should automatically receive custody. Fathers play an important role in child-rearing at every age as attitudes about gender roles have shifted. Custody for the mother is no longer a given. California family courts will consider the facts include a history of each parent's relationship with the children up to the present date, evidence of abuse or neglect, a detailed understanding of any significant issues related to the children's health, safety, education and general welfare.
Many people feel that family courts are biased against dads, and they are looking for an attorney who understands the dynamics of Father's Rights Cases.
If you have questions about a Father's Rights matter, please contact the Law Offices of Cathleen E. Norton at (310) 300-4021 for a free consultation, or complete the free case evaluation form and we will respond to your inquiry within 24 hours. California family court looks at all relevant factors and makes a decision based on what will best serve the child's overall well-being. Sometimes the results favor the mother, sometimes the father.